Work Preformed
buy prednisone mastercard We started our relationship with Z Palette in 2012 when they we having issues with their OS Commerce shipping. We fixed the shipping issue they were having and soon started migrating their site over to PrestaShop. We developed the template for their first site from scratch and launched their site on PrestaShop 1.4.8. We also had developed a custom WordPress template for the blog that accompanied their site. Over the years we have continued to work with Z Palette. We have upgraded their site from several different versions of PrestaShop. Also we migrated their blog from WordPress into PrestaShop as well. We have also helped them with various marketing and re-targeting activities to bring in more revenue. This also better serves their client base by helping discover new products. The latest version of their site includes many custom modules and functionality that is not visible on first glance of the site. A lot of the functionality works behind the scenes to make the customer journey more seamless and the wholesale process easier to manage.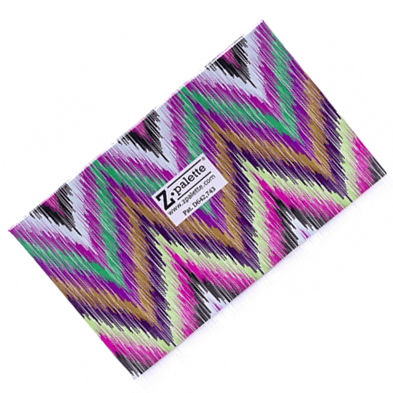 http://tokyomagic.co.uk/wedding-blog/natalie-wedding-ian-guildford-surrey/guildford-wedding-photography-19/ Over the years we have worked on many different projects with Zena at Z Palette. We have optimized every new version of PrestaShop that Z Palette has launched for speed. One of our greatest accomplishments was integrating emergency carriers into the site. Most of the shipping uses live rates from the USPS to calculate the rates. But before Black Friday of 2013 we integrated emergency carriers to the site. Their purpose was to calculate rates for shipping in the event that the USPS servers went down. They went down for almost 8 hours on Black Friday that year. The emergency carriers fell into place and the site kept accepting orders on its busiest day of the year.
Since then we have upgraded their site to several different PrestaShop versions and went through a complete redesign of the site. Their current site features a few custom modules, including one that features different attributes of one single product as a slider. It also has a hidden streamlined process for wholesale orders with different billing and shipping options to the wholesalers. This process is based around PrestaShop's built in customer group system with several modifications.
source link For a time we also handled the SEO of the site. In our time managing the SEO we doubled the sales and traffic to the site using only organic methods to rank the site for their competitors terms. We also set up many different marketing programs with their site. We had a system in place that recovered abandoned cart sales with coupons based around the cart amount. We even integrated a birthday system into the site that would send customers a voucher on their birthday that they could use on future purchases.