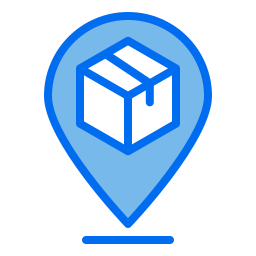 Listen to Announcing CalltoTrack
I am happy to announce that the latest project we have been working on at dh42 is now live. The service is called CalltoTrack, and it currently live in the US, Canada, United Kingdom, Ireland, and Australia. With more countries to be added once the regulatory hoops are jumped through.
CalltoTrack has been in the works for almost a year, with many different revisions and feature additions before settling on the final feature set for the project. It is one of those services that I feel is revolutionary and fills a niche that no other product in the marketplace does.
What is CalltoTrack?
CalltoTrack gives you a phone number when you sign up for the service. You can either add that phone number to your site or connect it to the directory tree of your existing system. When this number is called, it allows your customers to get up-to-date and accurate tracking information about their orders. CalltoTrack works because it does not simply read off the order status to the customer. It takes the tracking number and runs it through our system, which supports over 180 carriers. Then it will read off the exact tracking from the carrier, even the estimated delivery date if the carrier supports that functionality.
Learn More About CalltoTrack
I feel this is a service that will truly revolutionize some areas of e-commerce, saving time and money from a customer service standpoint. Give CalltoTrack a try and see if it is right for your business.
About the Author: Lesley Paone
Lesley has worked in e-commerce for over a decade, and is the founder of dh42. Starting out with PrestaShop and brancing out into other platforms like Shopify. He loves all things e-commerce and loves a challenge, in his spare time he helps moderate several forums on SEO, e-commerce, as well as the PrestaShop forum. If you have any questions for him about any of his articles just use our contact form to contact him.