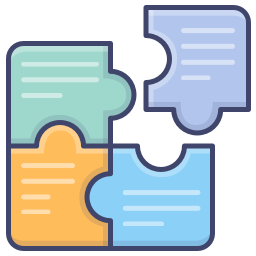 Social media powers most businesses if you are not harnessing it, you are behind your competition. Add This is one of the largest and best services for putting your customers closer to your social media reach. With our new module you can not only display the social sharing buttons on the product pages, you can take advantage of their Welcome Bar and Smart Layers also. The module is configurable to let you chose what type of pages you want the Add This widgets on as well.
The module
This module functions very simply, first you need to install the module. After you install the module you need to go to Add This's website and configure the sharing services the way that you want them configured. Once they are configured you will get a code to paste into the module. That is it, you will start noticing more sharing and interactions from your customers.
Below are a couple of images of the module.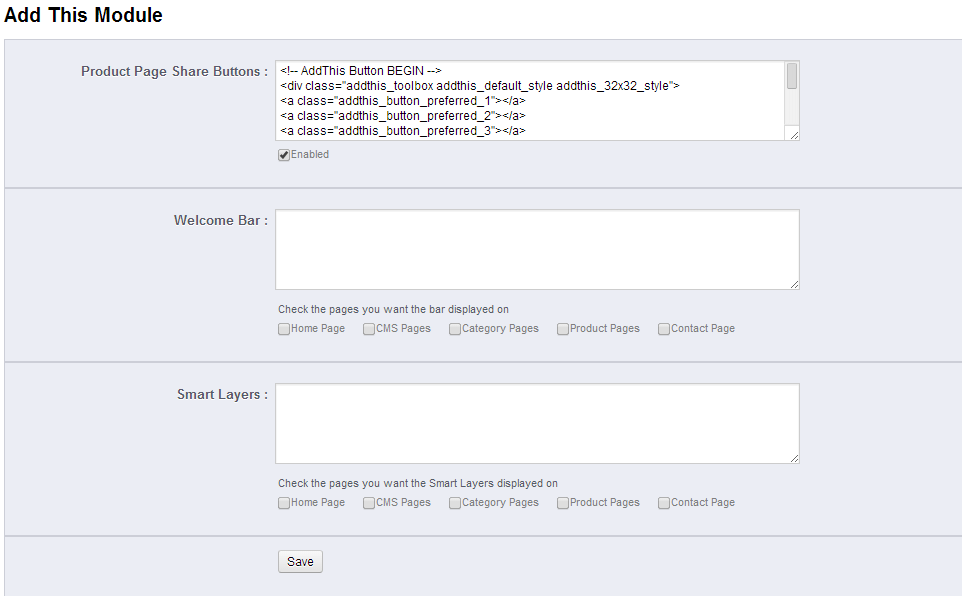 Compatible with Prestashop 1.5 and 1.6
About the Author: Lesley Paone
Lesley has worked in e-commerce for over a decade, and is the founder of dh42. Starting out with PrestaShop and brancing out into other platforms like Shopify. He loves all things e-commerce and loves a challenge, in his spare time he helps moderate several forums on SEO, e-commerce, as well as the PrestaShop forum. If you have any questions for him about any of his articles just use our contact form to contact him.