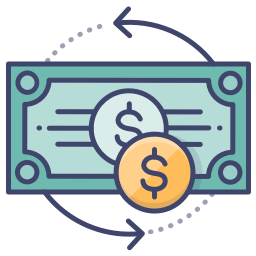 Here is a free Network Merchants module that works with Prestashop versions 1.4x and, 1.5x, and 1.6 alpha. The module is based off of the Prestashop Authorize.net module which is in-use in thousands of stores world wide.
Screenshots of Prestashop NMI Payment Module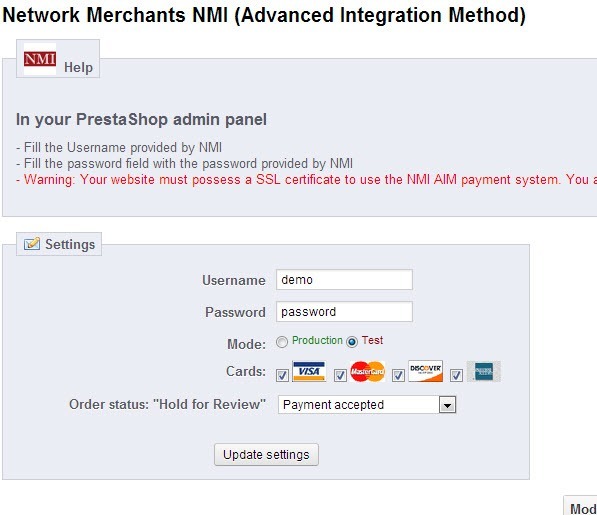 About the Author: Lesley Paone
Lesley has worked in e-commerce for over a decade, and is the founder of dh42. Starting out with PrestaShop and brancing out into other platforms like Shopify. He loves all things e-commerce and loves a challenge, in his spare time he helps moderate several forums on SEO, e-commerce, as well as the PrestaShop forum. If you have any questions for him about any of his articles just use our contact form to contact him.