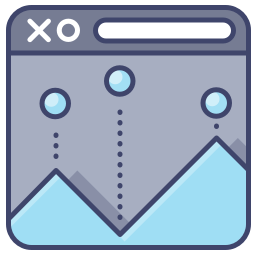 If you are not familiar with Optimizely you are missing out on sales. Optimizely is a multivariate testing tool that will allow you to fine tune your website to produce more results. The best part about using Optimizely is that you do not have to know how to code to use it effectively. All you have to do it use their intuitive editor to make changes and see how they will affect your sales.
Multivariate Testing
What is this madness you might ask? It is really simple, have you ever wondered if having your buy now button a different color would have an effect on your sales? It very well could. Or if you used different text, how it might affect your sales. This is what Optimizely lets you do. You can make changes to your site and test them against the current layout to see which one works better. Take a look at the images below.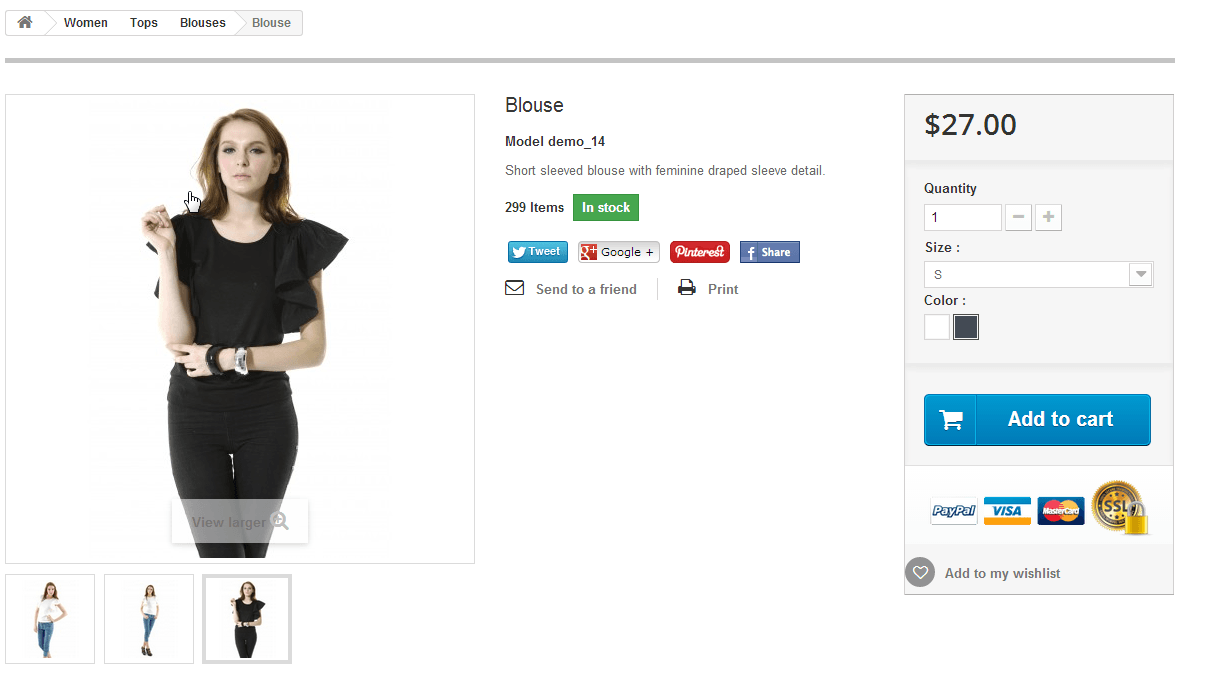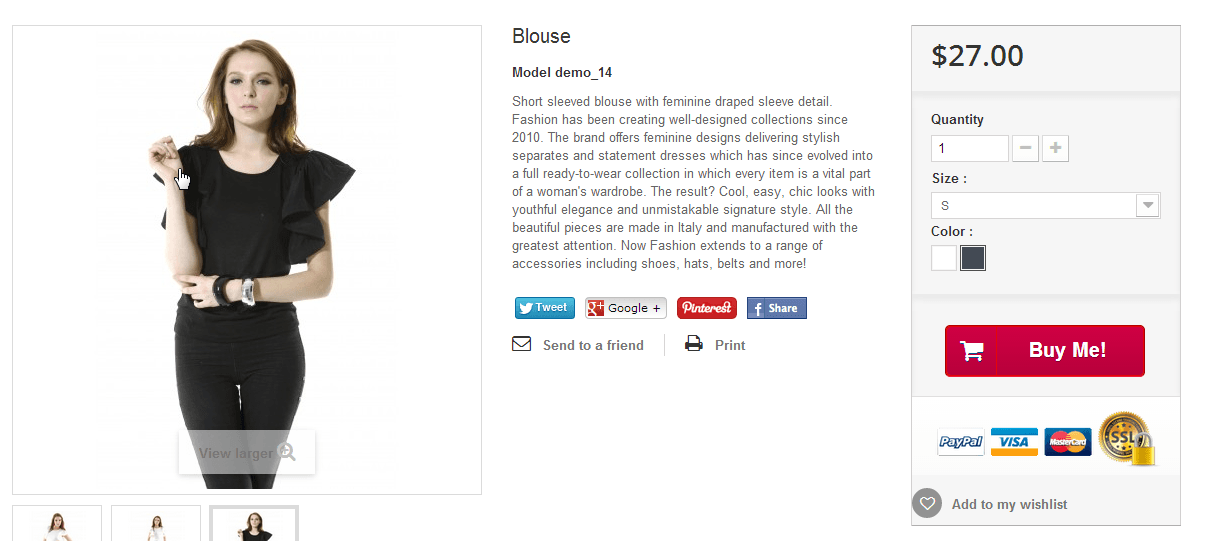 You can see the two different versions of the products page of a Prestashop website, but which one will preform better? That is where Optimizely comes in. You can set up tests of different pages like this and track which one leads to more purchases. If you do not have an Optimizely account, you can sign up for one at optimizely.com. 
The Module
The module is very straight forward, once you download it and install it, you need to enter your tracking code in it. Then you can go to your Optimizely account and start making variations for testing and deploy them. It is that simple. Below are a few screenshots of the module.


Compatible with Prestashop 1.5 and 1.6 
About the Author: Lesley Paone
Lesley has worked in e-commerce for over a decade, and is the founder of dh42. Starting out with PrestaShop and brancing out into other platforms like Shopify. He loves all things e-commerce and loves a challenge, in his spare time he helps moderate several forums on SEO, e-commerce, as well as the PrestaShop forum. If you have any questions for him about any of his articles just use our contact form to contact him.