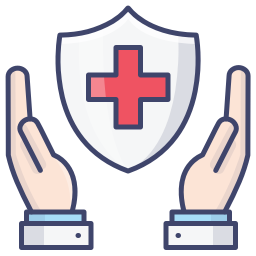 We are happy to announce that we have started offering SEO packages aimed at PrestaShop sites. We feel our experience with PrestaShop and our experience with SEO will make this a great union. During the month of December we are offering a free SEO checkup for your site. You can use the form below to register for the checkup.
What is the SEO Checkup?
The SEO checkup will be a full audit of your site against your competitors site. We will look at your site and also you competitors rankings and see where you currently stand. At the same time will will provide a report on your site with vital information that you should change / fix on your site to ensure better rankings. The reports take about 2-3 days to generate, as soon as the report is ready we will email it to you.
About the Author: Lesley Paone
Lesley has worked in e-commerce for over a decade, and is the founder of dh42. Starting out with PrestaShop and brancing out into other platforms like Shopify. He loves all things e-commerce and loves a challenge, in his spare time he helps moderate several forums on SEO, e-commerce, as well as the PrestaShop forum. If you have any questions for him about any of his articles just use our contact form to contact him.