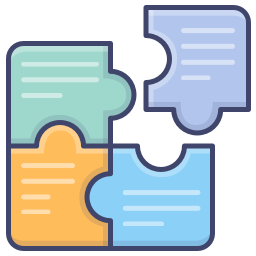 If you read the article on 8 things that you can do to increase your sales, you saw that I recommend having a live chat on your site. You also saw that Olark is the live chat that I recommend. The set up for
Olark is pretty simple, but if you have never edited template files, you might have a little trouble with it. So I made a module that is compatible with Prestashop 1.4 and 1.5 to make the installation even simpler. If you do not already have an Olark account, you can sign up for one here.
Features
Back office installation
Adjustable position
Enable / Disable chat from back office
Screenshots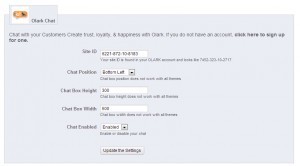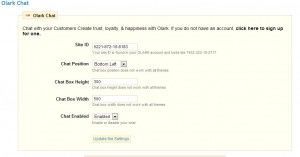 About the Author: Lesley Paone
Lesley has worked in e-commerce for over a decade, and is the founder of dh42. Starting out with PrestaShop and brancing out into other platforms like Shopify. He loves all things e-commerce and loves a challenge, in his spare time he helps moderate several forums on SEO, e-commerce, as well as the PrestaShop forum. If you have any questions for him about any of his articles just use our contact form to contact him.