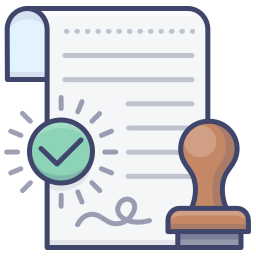 Being in e-commerce I am sure you know the value of product reviews. They literally can either make or break your sales. Having great reviews and displaying them prominently on your site helps with your conversion rates and also gives your customers an idea of the value of your products. But PrestaShop has a flaw in their review module.
The flaw in the module is illustrated in the screenshot below.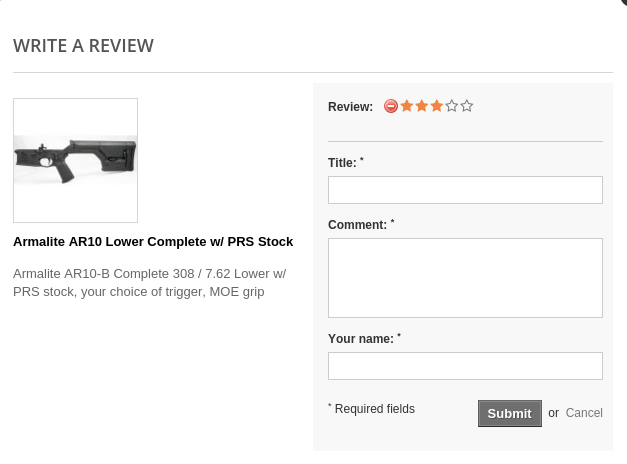 Notice how the default review star setting is 3 stars. We had a client contact us after figuring out most of his reviews were 3 stars because of this. Once we changed the module on his site to use 5 stars instead of the default 3, his review average steadily started to rise.
How to do it
To change this, you will have to FTP into your site. Once you have done that you will need to go into your theme and then the modules directory of your theme. Once there look for the productcomments module and enter that directory. The file that you are wanting to edit is the productcomments.tpl file. Open the file in your favorite editor and find line 141, it should look like the image below.

Notice on the end of the line 141 it has checked="checked" this is what you want to move. Move this to the end of line 145 like the image below.

Save the file, upload it, and you are done. Now you can start reaping the rewards of higher review ratings on your site. Good luck and happy selling!
About the Author: Lesley Paone
Lesley has worked in e-commerce for over a decade, and is the founder of dh42. Starting out with PrestaShop and brancing out into other platforms like Shopify. He loves all things e-commerce and loves a challenge, in his spare time he helps moderate several forums on SEO, e-commerce, as well as the PrestaShop forum. If you have any questions for him about any of his articles just use our contact form to contact him.