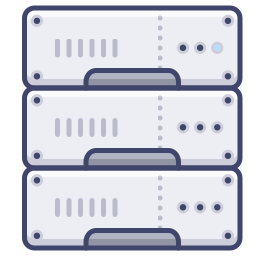 Normally my posts are centered toward Prestashop, but this is good advice for every platform. Most web hosts claim to do daily backups of your site, but what they don't tell you is the daily backups are on the same hard drive that your site is on. What does that mean? That means if your hosts hard drive fails, your site, your customer information, everything, is gone.
How do you back your site up?
For the last several months I have been using a service called Code Guard. It automatically backs up your whole website and database to the Amazon cloud every day. What is even better is if you mess something up on your site, you can press one button and restore your site to the way it was the previous day. Below is a screenshot of the control panel.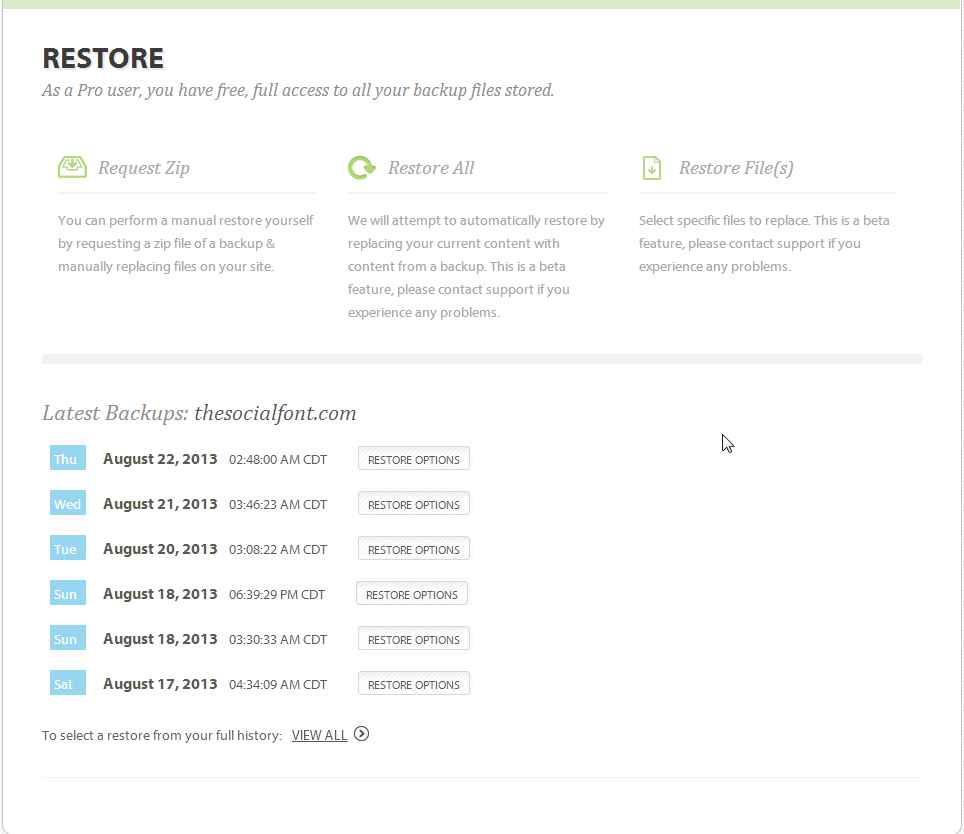 You can go several months back in time actually and restore you site to how it was months before. That is pretty Awesome.
The best feature
The best feature is it produces daily change alerts. These alerts let you know which files on your server have been changed. This is great for letting you know if your site has been hacked.
If you have sleepless nights wondering if your your site safe, you should check Code Guard out, for only $5 a month, it is worth it for the piece of mind.
About the Author: Lesley Paone
Lesley has worked in e-commerce for over a decade, and is the founder of dh42. Starting out with PrestaShop and brancing out into other platforms like Shopify. He loves all things e-commerce and loves a challenge, in his spare time he helps moderate several forums on SEO, e-commerce, as well as the PrestaShop forum. If you have any questions for him about any of his articles just use our contact form to contact him.