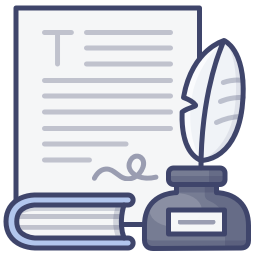 If you are like most of our clients you might have bugs in your Prestashop installation or things that are not working quite how you want them to. We are giving away a 4 hour support package to help you get your business on the road to becoming successful. Enter below for your chance to win and good luck!
UPDATE: The winner of the support package was Hashir from Qatar, he has been contacted and already set up a support account for when he needs support. 
About the Author: Lesley Paone
Lesley has worked in e-commerce for over a decade, and is the founder of dh42. Starting out with PrestaShop and brancing out into other platforms like Shopify. He loves all things e-commerce and loves a challenge, in his spare time he helps moderate several forums on SEO, e-commerce, as well as the PrestaShop forum. If you have any questions for him about any of his articles just use our contact form to contact him.