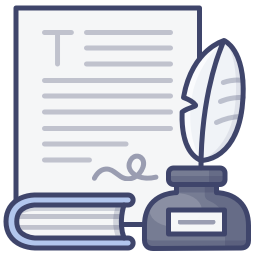 If you do not already know, at dh42 we specialize in optimizing websites. We understand that having a fast website not only ranks higher in search engines, but it also increases sales and reduces the bounce rate. We are proud to offer our Basic Level Website Optimization Service to one lucky winner. Our basic service is great for any site, it will work on any server. Included in our basic optimization is combining and compressing files, reducing http requests, compressing images, making css sprites if possible, htaccess optimizations, and several other tricks we have learned over the years. These are the optimizations that directly affect the Google Page Speed and Yslow metrics.  
Please note this giveaway is limited to only Prestashop and WordPress sites only. 
About the Author: Lesley Paone
Lesley has worked in e-commerce for over a decade, and is the founder of dh42. Starting out with PrestaShop and brancing out into other platforms like Shopify. He loves all things e-commerce and loves a challenge, in his spare time he helps moderate several forums on SEO, e-commerce, as well as the PrestaShop forum. If you have any questions for him about any of his articles just use our contact form to contact him.