PrestaShop Speed Optimized Facebook Module
This Facebook module replaces the standard Facebook module that comes with PrestaShop. But it has been optimized for speed. In the module that ships with PrestaShop, you will get warnings from Google PageSpeed about the scripts not being compressed and the amount of Javascript that is loaded. This module will solve this problem and help to raise your PageSpeed score.
Your Google PageSpeed score directly affects SEO currently. Google uses PageSpeed as a ranking factor and it is believed they will rely on it more heavily in the future as well since more and more users are using mobile devices. This module will solve the issue of uncompressed and blocking scripts to help raise your site's score.
In our tests with the default PrestaShop theme, changing out the standard facebook module that comes with PrestaShop with our module produced a 3 point increase in the PageSpeed score.
Before installing our module.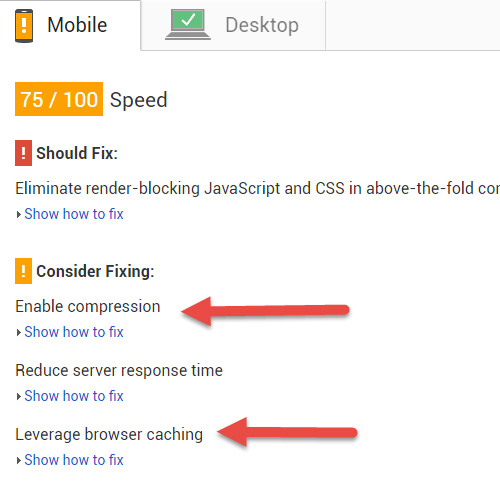 After installing our module.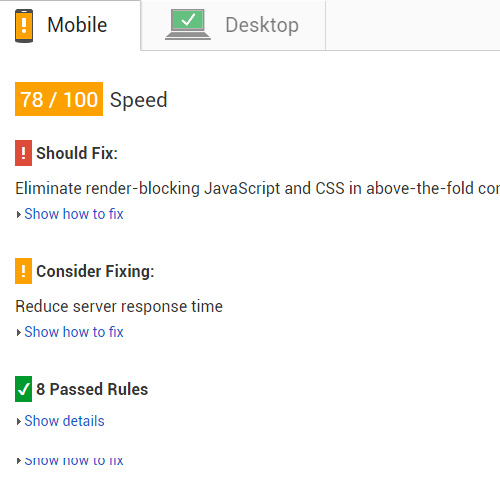 1.0.xPrestaShop versions

1.5.x
1.6.x
Multi-Shop
Multiple Languages

thirty bees versions

1.0.x
Multi-shop
Multiple Languages

We will provide one time free installation assistance with this module and full support of any issues you have with it. Our support does not include customization of the module or integration of the module with other 3rd party modules.
click here Refund Policy
Our modules are developed with the highest standards and tested extensively, we guarantee the modules to function as advertised. If you have any issues please contact us for support assistance. Or if you have any questions about the module, please contact us before your purchase. We are unable to give refunds for modules, since once they are purchased you have the product. They are considered non-returnable.
Upgrade Policy
This module has free upgrades for the life of the module.
Version 1.4.0 Released: 3/28/2016